If you're looking' for San Luis Obispo, music, musicians, bands, weddings,Mighty Croon Dogs, and/or Billy Foppiano....you're here!

Thanks to all you live music fans for your support! The Mighty Croon Dogs and"Guitar Wizard"Billy Foppiano have entertained the crowds at the Santa Barbara Wine Festival, Paso Robles Wine Festival, the Atascadero Lake Wine Festival and the Central Coast Wine Festival, as well as the California Mid State Fair, the Basil Festival and benefits for the American Lung Association, the American Cancer Society, and numerous special events from Santa Barbara to Monterey County....over and over again...there is a reason we keep comin' back......
---
The Mighty Croon Dogs Calendar---3 of them.....

If you have a Mac, and would like to subscribe to our calendar via iCal, hit this link!
Check this out! Google calendar, which you can use with Google Maps if you don't know where a venue or location is....Tre cool:
If you would like to view events in a calendar format, click this link...and click on the event for more info..This is a very detailed and friendly form-you can set it up to print all gigs at the bottom!.
---
San Luis Obispo County Upcoming Music/Band Events
Coming up---Occupy Morro Bay
January 13....See ya at the Otter Rock, on the Emabarcadero in Morro Bay at 7:30 PM till....? Bring yer dancin shoes, and loose some of those holiday um pounds...
January 14.....See ya at the Fuel Dock, in Morro Bay, from 3-7 Pm....and then again at 9-12:30 AM.
---
More to come!
And as of November 15,from our buddies Colin and Jill:
Dear Billy and The Mighty Croon Dogs,
Last Saturday marked the one month anniversary of our wedding. We meant to contact you sooner to convey our thanks to all of you for truly making our wedding reception a fantastic, fun and memorable experience! You had everyone dancing all night, and your ability to adapt your musical selections to the mood of all the guests was really incredible. For Jill and myself the night went by in a flash, but we really enjoyed ourselves while it lasted. We look forward to seeing the video tape and reliving the event and hearing your music again! Also, thanks so much for seamlessly weaving in my uncle's accordion playing, my family's group song and all of the toasts. Both your your musical and social professionalism were deeply appreciate and enjoyed by all--especially us!
Thank you again,
Jill and Colin
P.S. Please feel free to use this email as a testimonial, or let us know if you'd like us to write one that is more specific to certain aspects of the night or your musical talent!
---
AND thanks to Jody and David, who kindly left the following revue at website Weddingwir e(http://www.weddingwire.com)
4-18-09
Without a DOUBT - The MIGHTY CROON DOGS is the PERFECT wedding band! These guys are TIGHT and they know how to have fun!!! Billy and his crew are a joy to have around and amazing musicians as well! They added my song requests without batting an eye and the whole night was a dancing fool fest! Their repertoire runs the gamut and is a crowd pleaser for ALL ages! The band resides in San Luis Obispo, but they are WORTH DOUBLE the cost if you're lucky enough to get them to travel to So Cal! I LOVE the MIGHTY CROON DOGS!!!
---
Who says we don't follow the rules?...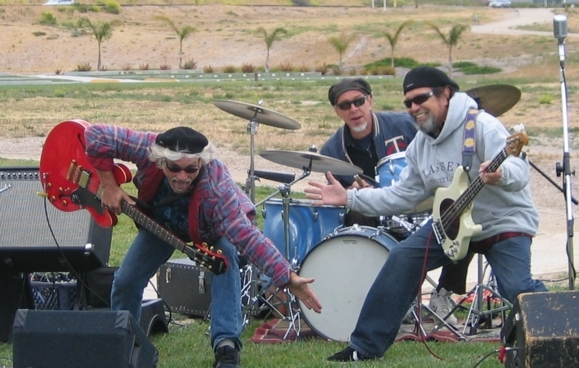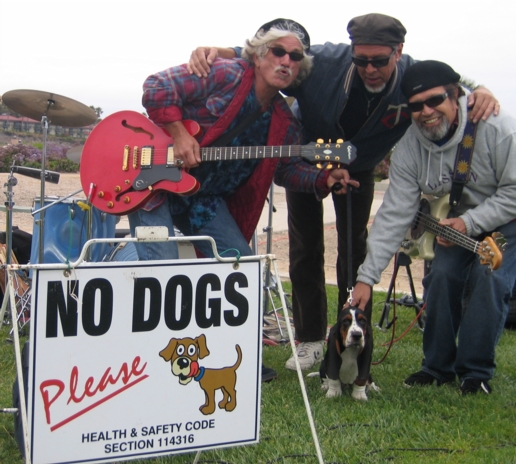 We don't....he heh heh....
---
The Cayucas Fouth of July Parade is indeed something to behold....Wacky, sublime, over-the -top, subtle , patriotic, sensitive , and a walking/ riding contradiction. And not to mention, the other floats...... Well, ya missed it! But you can still check it!
And if you missed it, here's a quick pic of the GIRLS that you may have missed.....& the video is available above!!

<![if !vml]>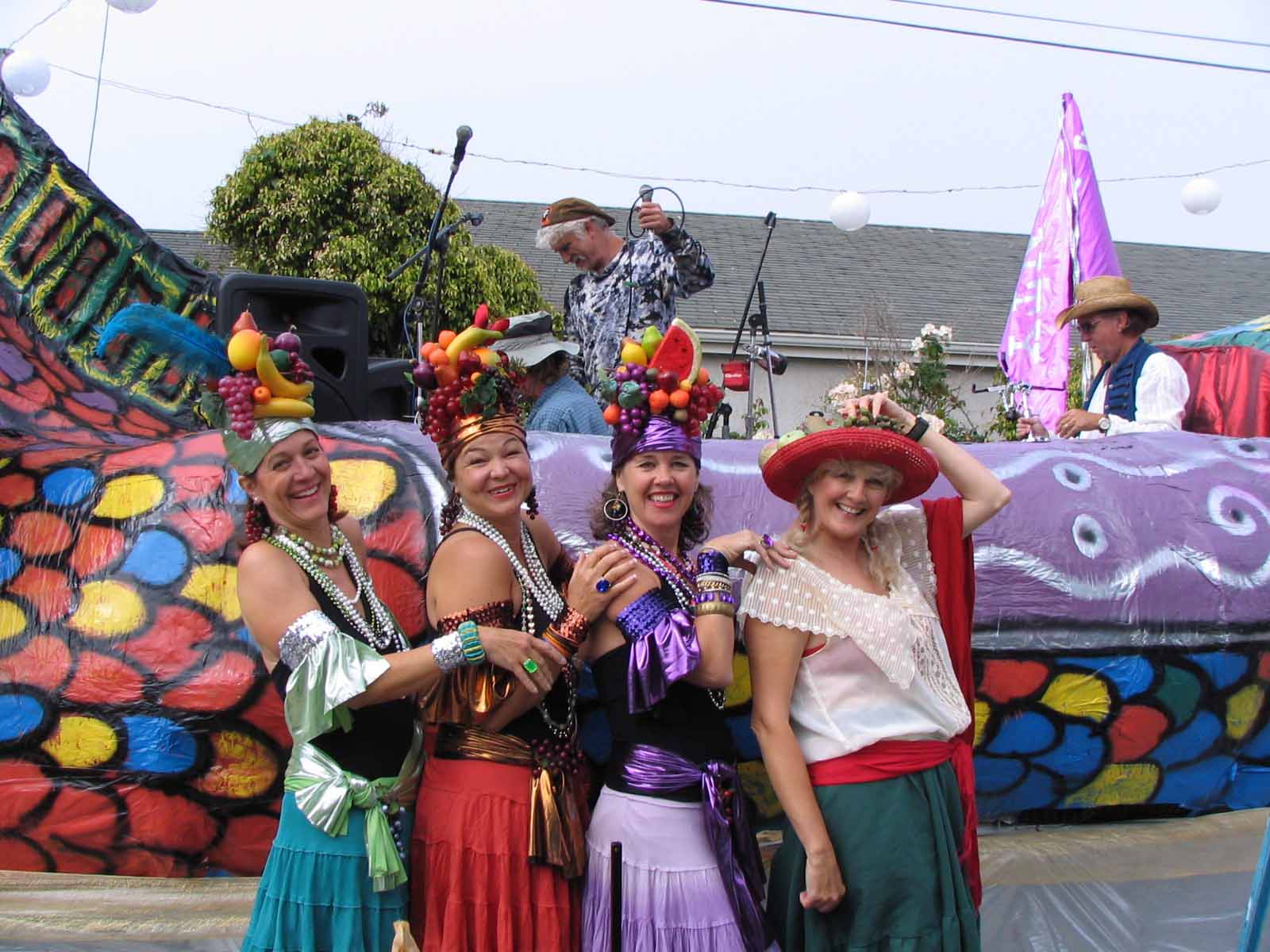 <![endif]>
---
<![if !supportEmptyParas]> <![endif]>

WeddingLenox - Wedding planning directory inlcuding the best wedding photographers, DJs, planners, wedding videographers, makeup specialist, hairstyle specialist, wedding decorators, florists, musicians, caterers and planning services all in one place.