Music makes magic; live, it makes memories!
Whatever the occasion, whether it's a festival, party, or wedding, live music helps create a fun atmosphere that brings people of all ages together. We offer various options for your listening or dancing pleasure.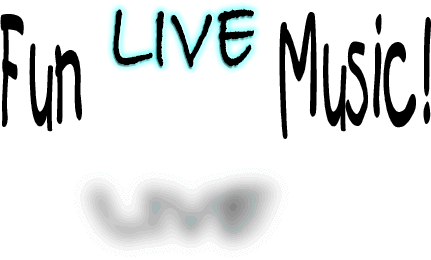 Lively 4-Piece Dance Band
Music You Can Really Wag Your Tail To!
Rock Favorites - Rhythm & Blues - Smooth Jazz - Soul-Classic Swing - -----Salsa - Reggae - Country -----HIT our Samples page, and hear us INSTANTLY! And now we have downloadable MP3s- a new feature!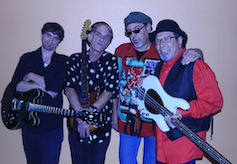 Our BEST Testimonial YET!
We just do what we do 'cause we love what we do! And it's great when somebody notices...Annie asked me to connect her with a former "client"....Read what Laura had to say after we played Laura and Bronco's wedding.....
THE CROON DOGS DUO or TRIO
2-3 Piece Electro/Acoustic Ensemble
Upbeat Tunes - All Styles - Great for listening or dancing
Sweet harmony singing, talented musicianship
"GUITAR WIZARD"BILLY FOPPIANO
Singer/Guitarist - Electric or Acoustic
Background Ambiance or Danceable Grooves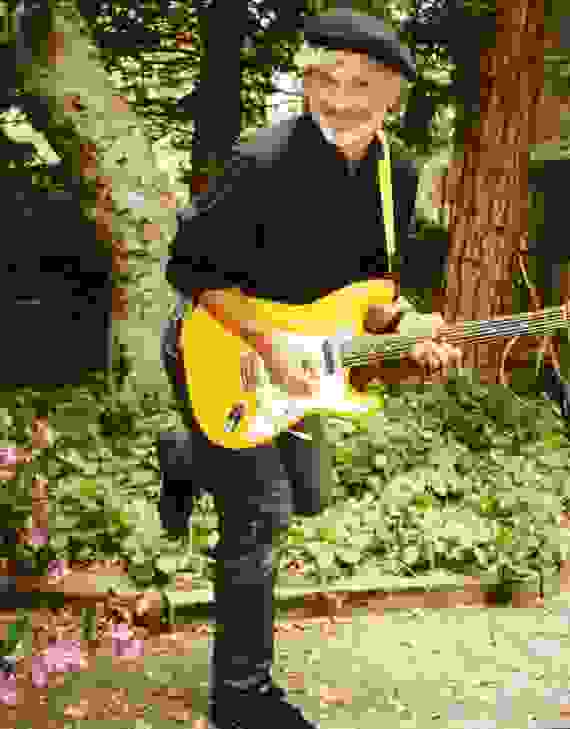 Dynamic - Versatile - Warm
Familiar and accessible tunes
WEDDING/WEDDINGS PACKAGES-
Information about our custom wedding/weddings packages . We provide a number of options to keeps your event running smoothly.
Hit our Youtube Channel: Click me for Youtube!
Also, go to our WEDDING MUSIC PLANNER PAGE for tips on how to plan for the music for your very special event!
---
Meet the Foppers...Billy and his son Charlie are throwing down! Charlie graduated from the Guitar Institute of Technology in Hollywood, and is giving the Wiz a run for his money. They meet up first, third and fifth Monday at the Cambria Pines Lodge, and 2nd and third Wednesday at Bon Temps Creole Cafe (in SLO....hit the calendar for directions...)
Click HERE for a video!
Click HERE for downloadable Tunes...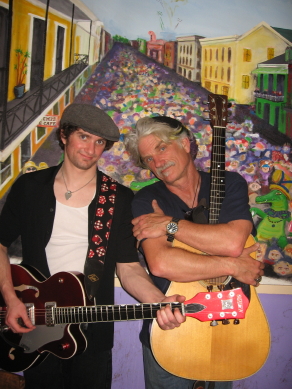 ---
Foppiano And Lynch
Jingles, Audio Post-Production and Soundscapes. We can do the wacky and sublime!
OUR PHOTO GALLERIA....
Concert photos and television appearances. Enter at your own risk!
If you're lookin for info on San Luis Obispo, musicians,weddings,wedding music, bands, Billy Foppiano,Mighty Croon Dogs...you're in the right place!